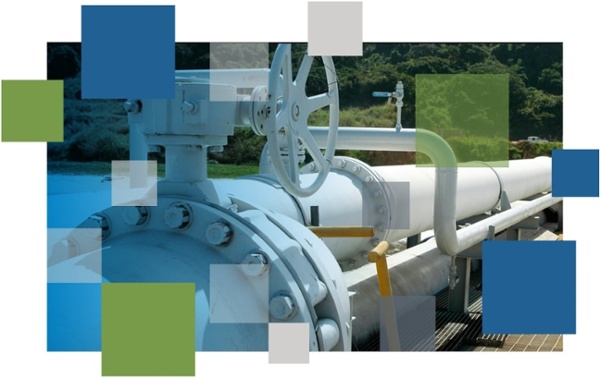 Recompression
Pipeline Evacuation
Cross-Compression
Repair, maintain, and test your pipeline with near zero venting or flaring.
Our customers meet their environmental objectives while significantly reducing product losses from traditional blowdown methods and flaring. Clean Recompression's compressor systems are custom-built for this very purpose, ensuring that you get the most efficient and effective result possible.



Reduce Methane & CO2 Emissions and the Monetary Losses from Venting and Flaring.
MOBILE RECOMPRESSION
Midstream, transmission and distribution operators are able to retain the value of their gas otherwise lost by venting and flaring, more cost-effectively and with lightning speed.
This near zero-emission alternative meets corporate responsibility initiatives for ESG and demonstrates environmental stewardship to the community. This cleaner operation eliminates notification and methane emission reporting requirements. All these benefits plus savings from losses is a legit win-win.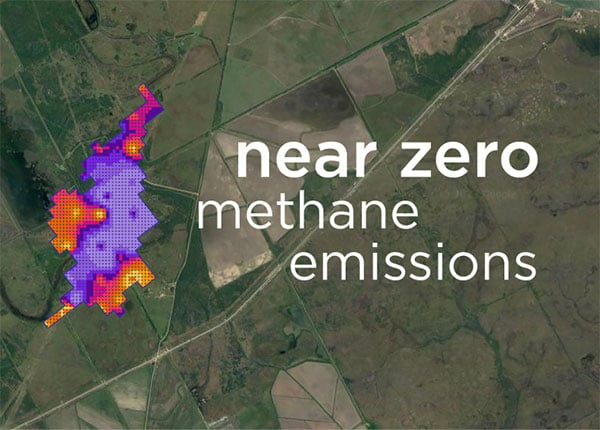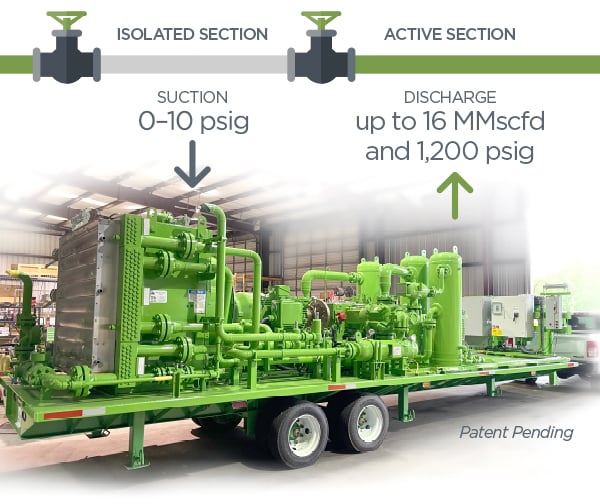 Faster, Cleaner Solution
MINIMIZE PIPELINE DOWNTIME
Clean Recompression solves your recompression challenges more efficiently and cleaner with near zero emissions.
Turnkey

Lightweight and compact footprint

Electric drive

Powered by 2023 EPA certified natural gas generators




Near zero venting or flaring




Hypermobile with quick response times

Large fleet to eliminate scheduling issues




5 Challenges with ESG Initiatives and Laws
Understanding the scope of your methane emissions


Natural gas pipeline operators must implement new ways of gathering the necessary data, tools, and resources to accurately assess and measure their methane emissions. This can make it difficult for them to identify sources of emissions and implement strategies to reduce them.




The Inflation Reduction Act's (IRA's) Methane Tax


The IRA's addition of Section 136 to the Clean Air Act will impose the first-ever federal charge on methane emissions. Beginning in 2024, the methane tax will be imposed on releases over a certain "waste emissions threshold." The "charge amount" over this threshold will be $900 per ton in 2024, $1,200 per ton in 2025, and $1,500 per ton in 2026.




Regulatory uncertainty


The regulatory landscape for methane emissions is constantly changing, making it difficult for pipeline operators to keep up with the latest rules and guidelines.




Technological limitations


Many of the technologies currently available are unable to effectively address companies methane emission reduction goals. This can make it difficult for operators to come up with strategies to reduce them.




Reputational risk


Inadequate management of methane emissions can lead to negative publicity, which in turn can damage the reputation of a company and hurt its bottom line.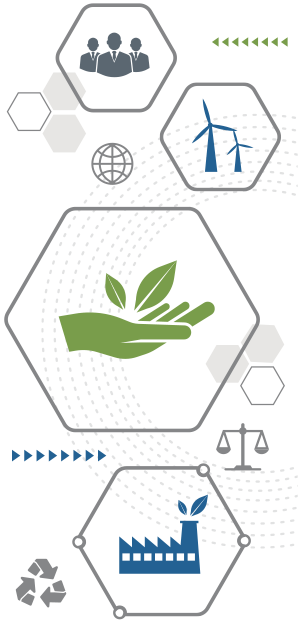 A better customer experience, and a solution that's faster and cleaner.